Become a Better Student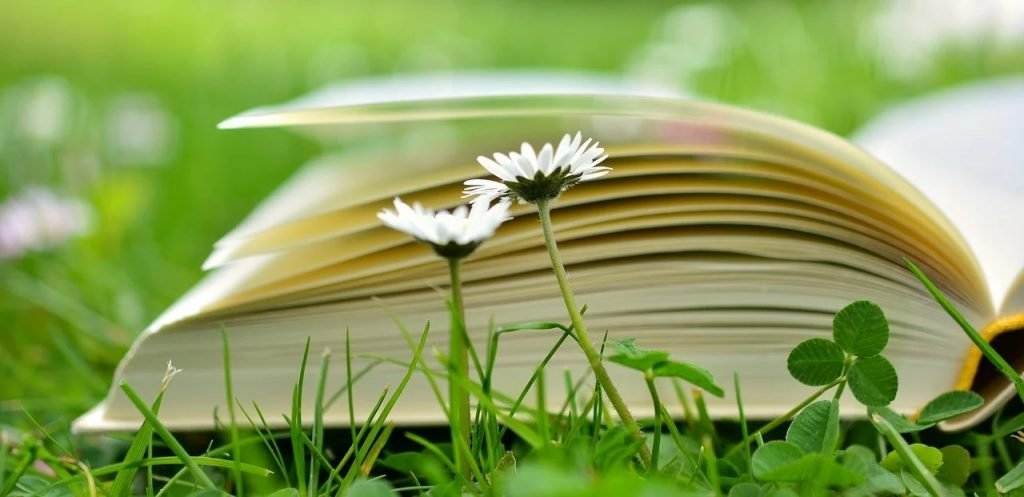 This is an elementary e-learning resource website. We bring learning now at your finger tips. Raise your grades quickly, easily, and stress free with our lessons and interactive quizzes and worksheets. Some courses or course work require you to login and register. However, you should login if you wish to keep track of your progress.
---
---
READING CORNER
---
Free Worksheets From Kindergarten to Grade 6
---
ART AND CRAFT FOR KIDS

---
---
---
Latest From The SA Blog
9 BRILLIANT STUDY TIPS FOR ONLINE LEARNERS
Virtual classes is a new thing for many students, during this time of Covid 19, and it is now time …
16 CALYPSO SONGS FOR TEACHING.
Calypso is a genre of music that is Caribbean. The History of Calypso is very interesting, and language…
46 POPULAR NURSERY RHYMES FOR KIDS
Kids enjoy singing and reading nursery rhymes. They enjoy acting them and teachers enjoy …
---
See More Articles and elementary e-learning resources