Become a Better Student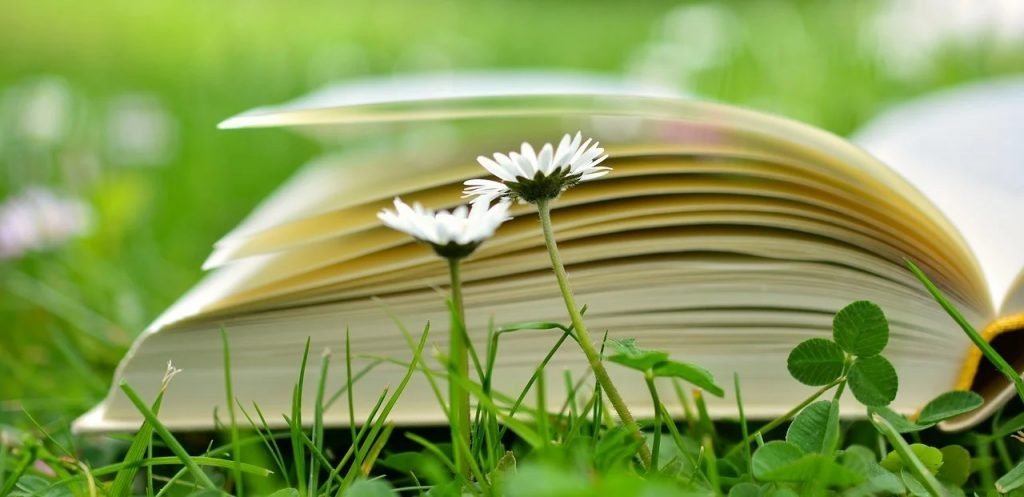 This is an elementary e-learning resource website. We bring learning now at your finger tips. Students can now raise grades quickly, easily, and stress free with our lessons and interactive quizzes and worksheets.
---
---
GET IN TOUCH
subscribe for our newsletter
---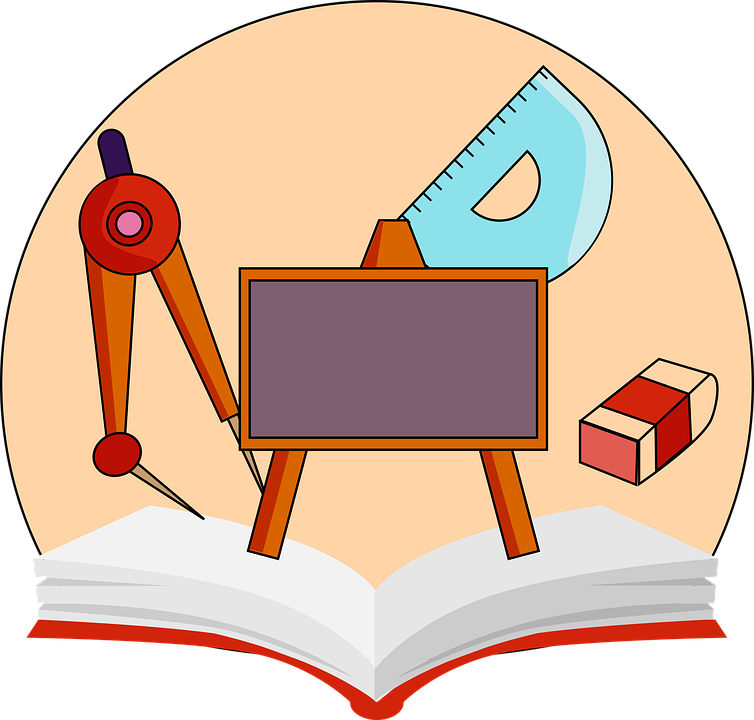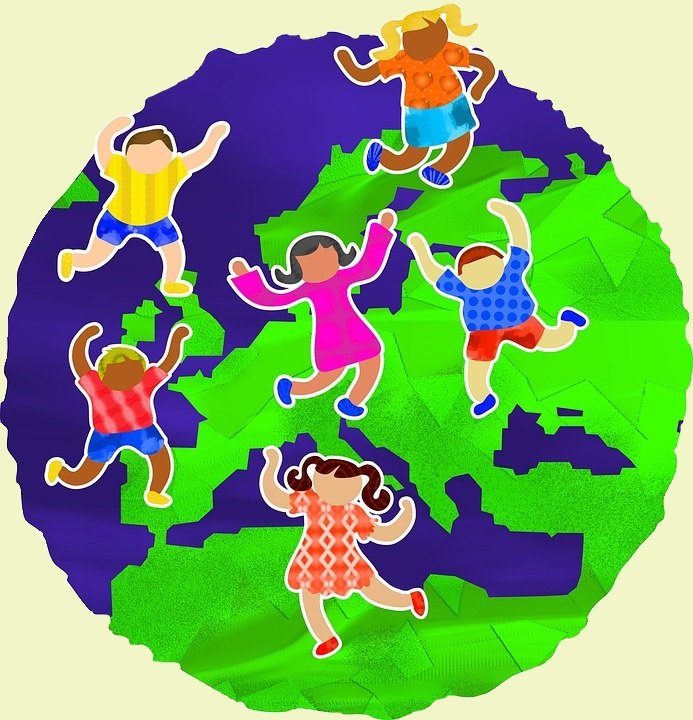 A pleasant poem makes you feel good all over. It lifts your spirit and motivates you into a healthy mindset.
Stay updated and see our library of free public domain books and short stories.
We share with you poems of interest that are within the public domain or poems shared by users of this site.
Handwriting Workbook Series
Reading Corner