An adverb tells us more about a verb. Adverbs tell us when, where, how, and to what degree something happened. Adverbs add meaning. Adverbs that tell us how something happened are called adverbs of manner. The often end in 'ly'.
Adverbs is formed by adding "ly" to the adjective. If the adjective ends with a consonant +y, we change the y to i and add ly. If the adjective ends with "le", we drop the le and add ly.
ADVERBS OF TIME TELLS US WHEN SOMETHING HAPPENS.
Examples:
Martin will return tomorrow to finish his work. [when?]
He delivered all the letters yesterday. [when?]
ADVERBS OF PLACE TELLS US WHERE SOMETHING HAPPENED.
Examples:
Martin went straight to the closest hospital in the east. [where?]
The postman headed north. [where?]
ADVERB OF MANNER TELLS US HOW SOMETHING HAPPENED.
Examples:
Martin remembers falling slowly down the steep steps.
He completed his route quickly. [how?]
ADVERB OF DEGREE TELLS US TO WHAT EXTENT SOMETHING HAPPENED.
Example:
Martin became terribly upset after the incident.
The post man notice the railing is dangerously rickety. [to what degree?]
THE POSITION OF AN ADVERB
Now, an adverb that modifies a verb can sometimes be placed in a different position in relation to the verb. However, an adverb that modifies an adjective or another adverb must precede the word it modifies.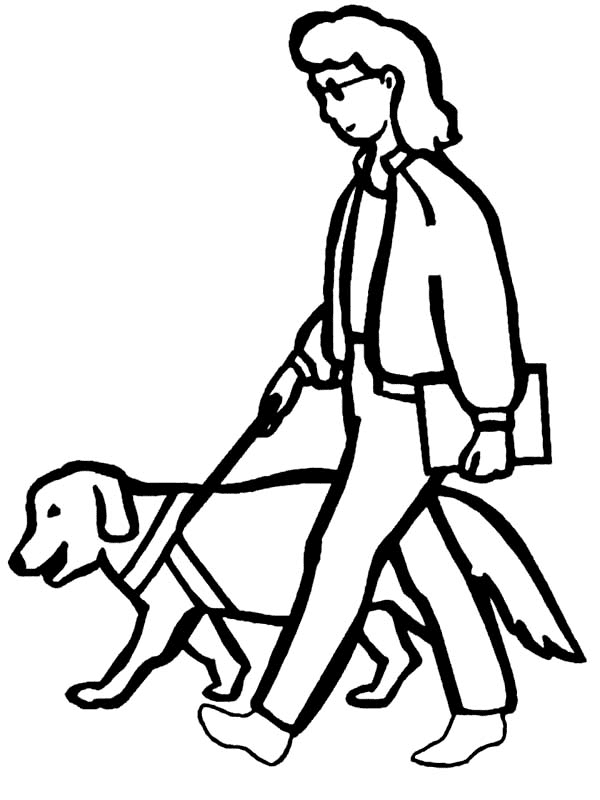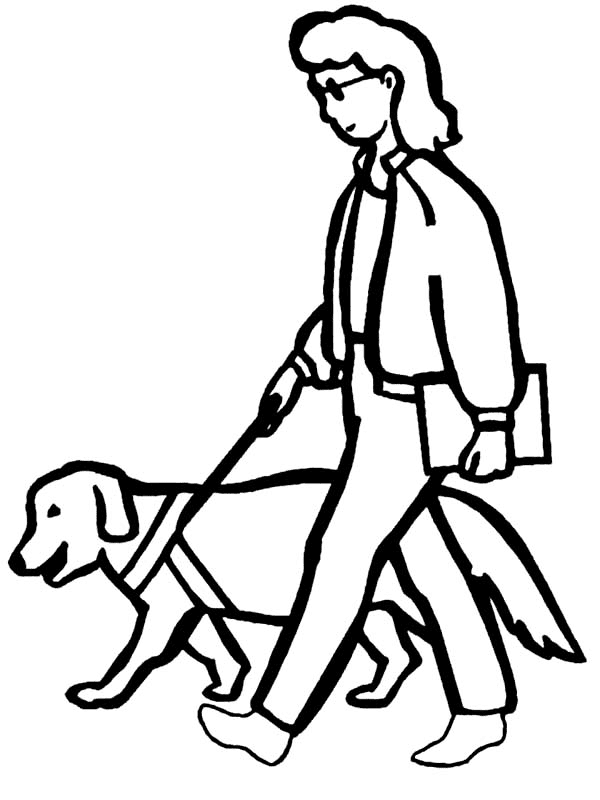 Example:
We generally go to the park at noon. [Adverb modifies verb.]
Sam is very talented and extremely diligent. [Adverb modifies adjectives.]
She almost always runs quite fast. [Adverb modifies another adverbs.]
NEGATIVE WORDS
Sentences can have a positive or a negative meaning. Positive means yes. Negative means no. Negative words not and the contraction n't are adverbs. Other adverbs of time, place, and degree also have negative meanings.
Examples:
We do not generally go to the park at noon.
Sam isn't very talented.

Some more example:
We hardly ever walk.
We never walk to school.
I can barely see the scratch.
We cannot complain about the trip.
DEGREES OF COMPARISON
Some adverbs, like adjectives, have different forms to indicate the degree of comparison.
Example:
POSITIVE – talks slowly
COMPARATIVE – talks more slowly
SUPERLATIVE – talks most slowly
ADVERBS ARE DESCRIPTORS IN SENTENCES
Adverbs add details to your writing and help the writer communicate with more accuracy. Practice using adverbs in your writing.
A note, it is possible to overuse adverbs. If you find the descriptors you use sounds loaded and complicated, then consider the verb you are using in the sentence. Use the exercise below to practice using adverbs in sentences. You will be adding to the sentences an appropriate adverb.

Example: The dog is in the gallery.
The white dog is sleeping comfortably in the gallery.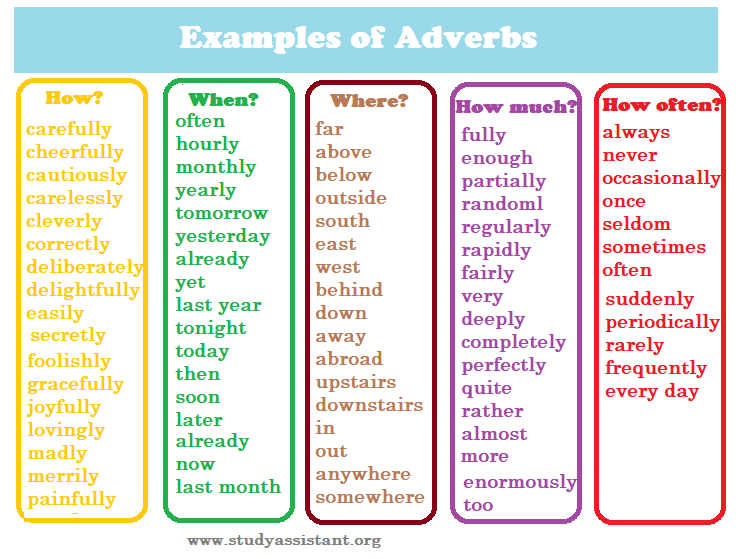 WORKSHEET
Expanding Sentences Interactive Activity
Click here to see more worksheets and premium worksheets