Facts are true statement and can be proven.
Opinions are a person's own personal views or beliefs.
Fiction is generally a narrative work that is based strictly on imagination.
Example:
"O Miss Roberts! What coarse-looking hands Mary Jessup has!" said Daisy Marvin, as she walked home from school with her teacher. "In my opinion, Daisy, Mary's hands are the prettiest in the class."
Story events that can really happen are real. Story events that are make-believe are fantasy.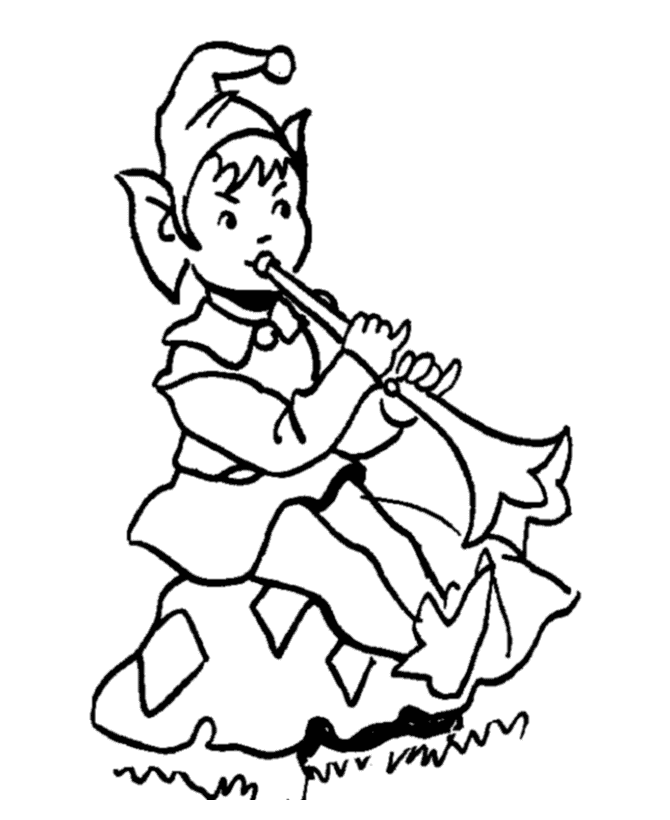 Listen to the story below. Consider what is real and what is fantasy in the story. Can you tell the facts and opinion in the story? Write down three facts and three opinions on a piece of paper and discuss what you wrote with a friend or with your parents.