Part 1: Directions
Part 2: Listen and Act out Exercise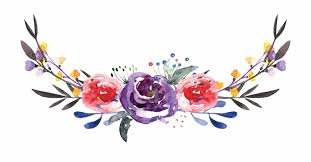 Directions are a list of steps to guide you. Following direction is necessary in life – it helps keep you safe. When you are in a car, you wear a seat-belt to keep you safe, and a seat-belt saves lives if an accident occurs. Direction are everywhere. They are written or spoken aloud.
You must listen to directions. If a toy is not assembled properly you can not enjoy it; if you do not wear your seat-belt, you could hit your head when the car stop immediately; or if your teacher writes on your paper "Wrong assignment done!" you did not listen to the direction.
You cannot follow directions if you are distracted: if you are listening to loud music, watching television, talking, or daydreaming. You must pay attention when you are reading or listening to any given direction.
Download worksheet below.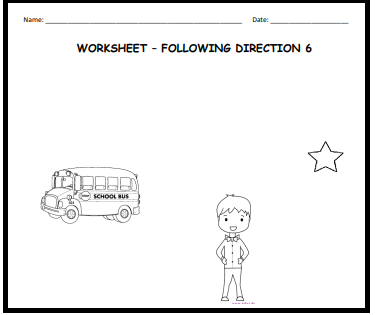 ---
PART 2: LISTEN AND ACT OUT EXERCISE
Click on links to download PDF worksheet exercises
---
---
---
---
---
---
---