Updated: 14/12/2020
We have posted a number of audio books for children who visit the site and to help them grow to love literature more and more each day. Below are 20 of our favourite books and some other suggestion you might love to read.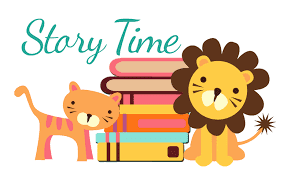 You may also like: Recommended Readings and Ebooks
Here are 20 favourite audio books we enjoy sharing with you.
---
1. The Empty Pot
The Empty Pot read by Rami Malek, written and illustrated by Demi.
Buy this on amazon.
This author also wrote: Mary