A whole number is a number that is not divisible. It is composed of one unit. They are also called natural numbers. Therefore, the number 0 is not considered a natural number. 0 means that there is an absence of something.
Larger numerals are formed by smaller numerals. Expressing numerals as words is called numeration.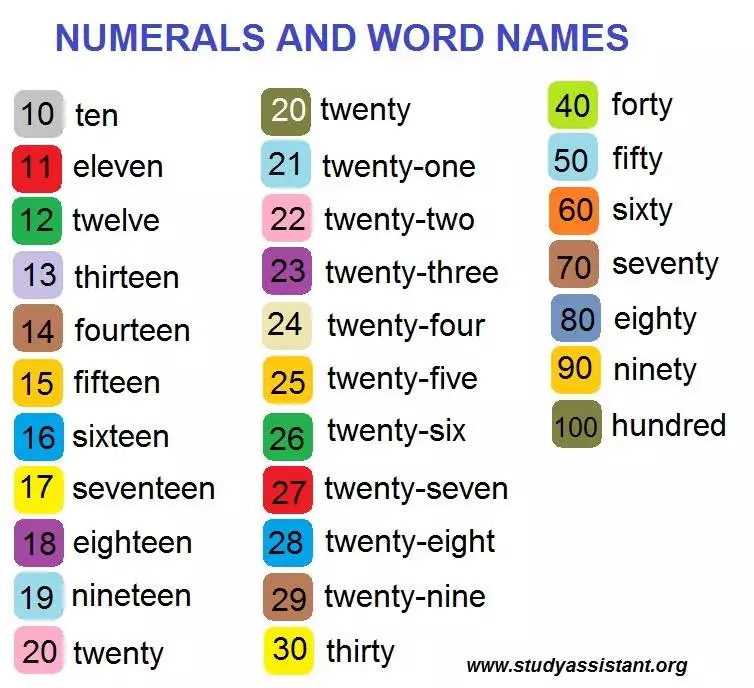 A 3-digit numeral can be written by looking at drawings.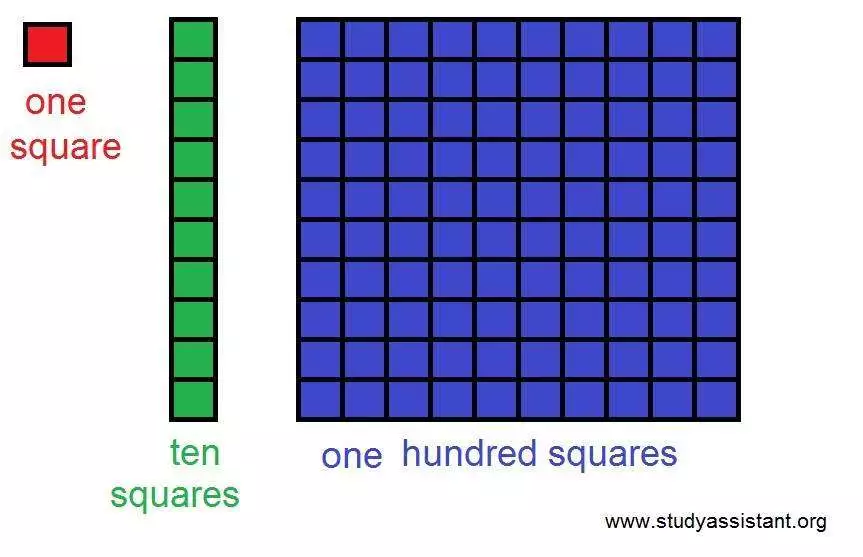 This is also 1 and 10 and 100. The numeral 111 is represented graphically above. Representing numbers in numerals or digits is called notation. Larger numbers are read with this in mind.
Worksheets