This section is a private section within Creative Writing. In order to proceed further you will need the password to access the quiz section. You will also be able to access individual help and guidance on your essay writing. Your writings can be upload here and reviewed. Let's begin here!
---
After planning your narrative you can now proceed to writing your essay, one paragraph at a time. By now you should have the plot structure (see the link here). The notes in the plot structure will be used to help you write your essay. If you do not have one, you will have to go back and do one. It will help you plan the beginning, middle, and end parts of your story. Your paragraphs will also follow that same idea. You will have a beginning paragraph, middle paragraphs, and an ending paragraph. Thus, your short essay could have at least 5 or 6 paragraphs.
According to your plot structure, it will look like this: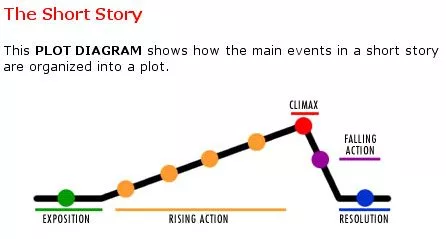 A good story plot and structure is very important for your writing. It is the foundation for your writing. So, lets' move on to the "exposition".
---
Introduction or Exposition
As mentioned, your essay must have a beginning, middle and end. Here we are focusing on the beginning of your essay. The introduction or opening to an essay must get the reader's attention, make the reader want to read your essay.
This starts with a good opening. In that opening you can set the scene, introduce the main characters, arouse curiosity, or give information.
Here are some examples on ways you can grab the reader's attention in the first few lines of the introduction:
Note: While you read each, consider who is speaking.
Ask a question

Why do children think the excuse that the "dog ate my homework" is believable? I have always thought that was the most irresponsible excuse a student could ever make up. However, today I am thinking I really don't know much. This morning I did not know where I had put my favourite toy, which cereal to eat for breakfast, and now I don't know how I will explain my situation to my teacher. My dog ate my homework!
Use an exclamation
"No! No! No!" Brent exclaimed loudly. I was confused. I looked at Brent and the torn piece of paper in his small hands. That was my creation; it looked just like the islands of the Caribbean. Even a small dog, like myself can be very helpful. I really don't understand why master is upset.
Set the scene
It was 4 o'clock and Brent finally completed his project. He was proud and went in search of his pet, Rick, to play fetch before the sun set. He could not find him and remembered the dog love sleeping under the bed whenever the day was hot. He returned to his room to find his beloved dog chewing his project.
Use dialogue
"Oh, no! What have you done Rick?" Brent inquired nervously. He wanted to shout, but felt he should keep his cool. Keeping cool was something he was good at. The dog pointed a cold nose towards the unfortunate creation in his hands. Brent looked at the small dog, a fleeing thought of carrying him to a dog shelter filled his swollen head.
"Ruff, ruff!" responded the excited dog. His tail was wagging behind him. Brent felt a weak spell and sat with his head in his hands.
Begin with a flashback
Poor Jeanine sat at her window, looking out upon the dismal, narrow street, with a look of pain and weariness on her face. "It was a day just like today. September 6th, 2014. I could never forget that day," she said with a sigh. "What a long day it was!" and she looked wishfully up the street.
Use a quotation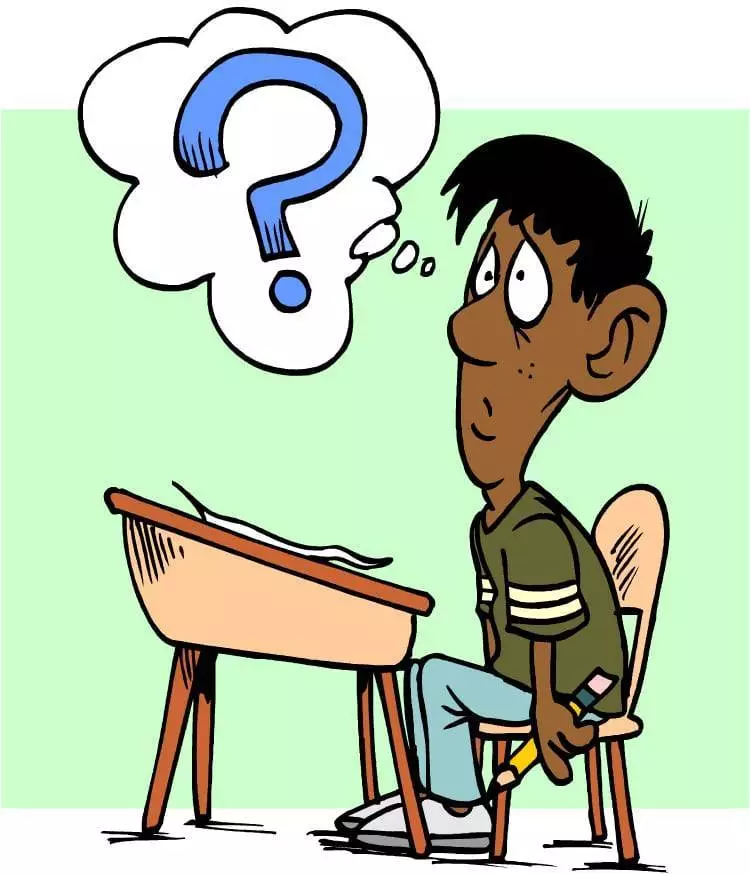 It is said that "the devil finds work for idle hands" and George showed how well the devil uses idle hands at school. Sometimes he would be asleep by his desk; sometimes he would roll up tiny balls of chewing gum and pin them up into little holes, which he cut in his seat; and sometimes, when the teacher's back was turned, he would throw a paper ball across the room.
Use a statement of fact
The eagle soars high beyond the reach of the naked eye. The villagers feared the eagle for they believed it was strong enough to carry away a small child. When Philly went missing early Sunday morning, that is exactly what her parents thought. However, they overlooked the dried-up well in Mr. Brown's compound.
Use a newspaper statement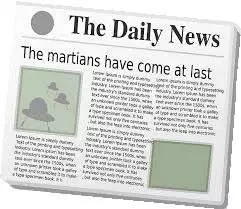 The newspaper headline stating that "The Martians have come at last" had scared everyone. The nearby shop was closed; no one stood at the corner to talk, and the children stayed inside to play, except Farmer Ned. He thought the headline was "poppycock". That was what he said as he spoke to Dame, the old cow he accompanied across the field.
Now try writing your own introductions. Choose one of the techniques above to write your introduction.
---
Video for Introduction of a narrative.