Topics
Hyphens and dashes
Hyphens and Dashes
Hyphens (-) and dashes (–) do different jobs.
Hyphens
A hyphen keeps words together to help make their meaning clear.
A hyphen may on exception join a prefix to a word for the following reasons: joining prefix and a proper noun or proper adjective;and to avoid confusion between words.
A hyphen is used in a compound adjective that precedes a noun.
A hyphen is used for number and fractions that are written in words.
A hyphen is used to indicate a span of numbers.
A hyphen is used when words are divided at the end of a line. The words are divided between syllables or pronounceable parts. Consult a dictionary if you are unsure.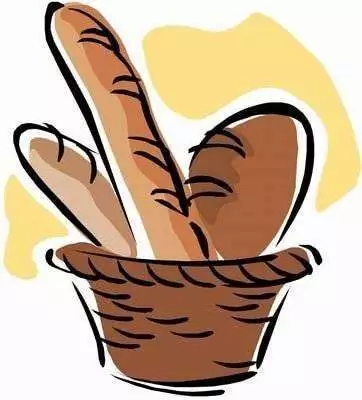 Example: I love freshly-baked bread. But —> The bread is freshly baked.
Example: Each loaf cost twenty-two dollars. We sell one-half loaves as well.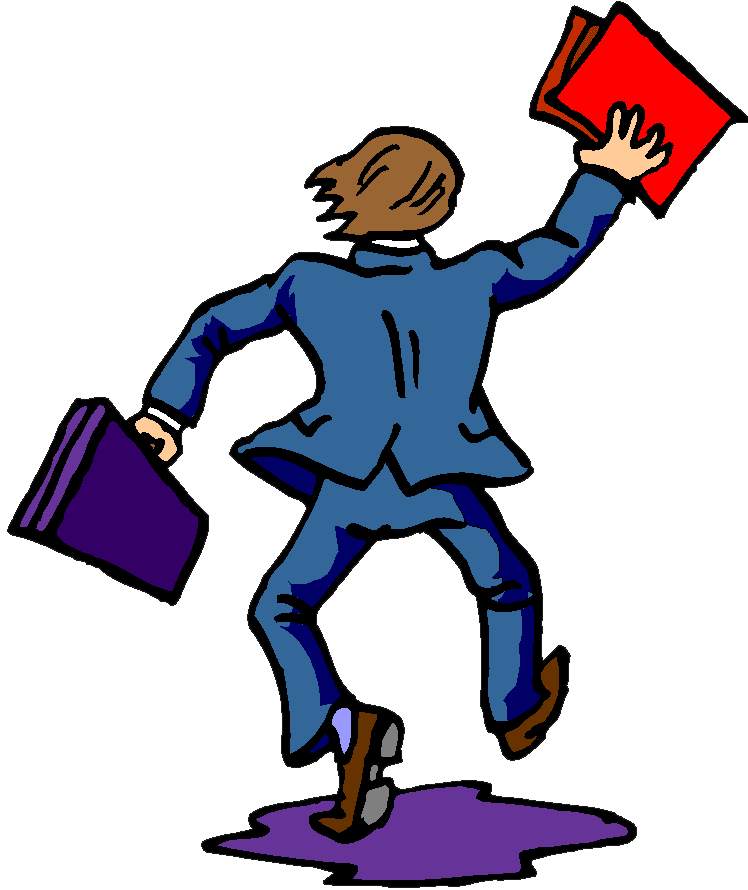 Example: He was an ill-tempered man. But —> He was a rather ill tempered man.
Do not hyphenate compound adjectives when they are modified by an adverb. Do not hyphenate an expression made up of an adverb that ends in –ly and an adjective.
Example: a badly torn dress
Examples: You must read pages 25-45. But —-> You must read from pages 25 to 45. The library is opened between 2:45 and 3:15 P.M.
Dashes
The dash has two hypens (–). Do not place a comma, a semicolon, a colon, or a period before or after a dash.
Dashes can be used to emphasize extra information.
Dashes indicate an abrupt change of thought in a sentence.
Example: The children — they are all students from the St. Joseph Private School — are going to the Museum on Monday. All the children — I mean most of them — look forward to going to the Museum.
Example: The children learnt that the truth has power — such is God's will — to make us better.
Worksheet