Importance of Water
Sources of Water

Importance of Water
Water is vital to human life, health, and everyday activities. We use water to cook, bathe, clean and drink. Can you think of other uses of water?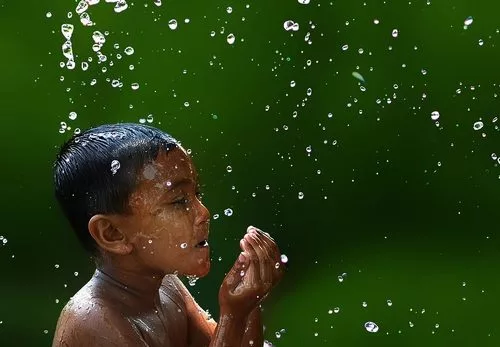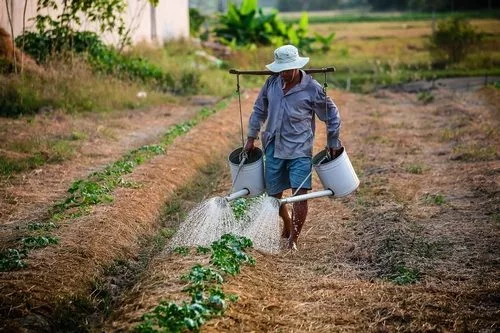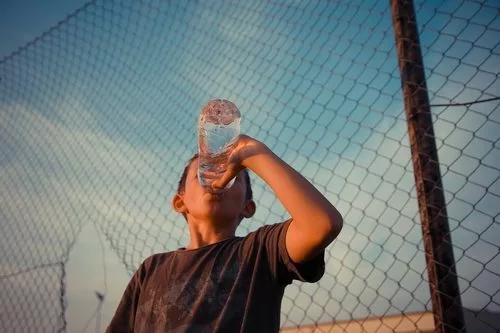 One of the most important is that water prevents dehydration and helps keeps us alive. It makes up more than two-thirds of human body weight. Dehydration could set in quickly as soon as our body's water supply drops. Some symptoms of dehydration are memory loss, fatigue, and trouble focusing on text (printed or on the computer screen). Water is certainly important.
Sources of water
There are two main sources of water: surface water and groundwater.
Surface water is found in lakes, rivers, and reservoirs.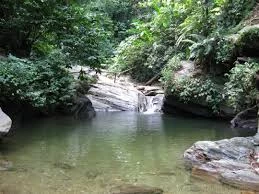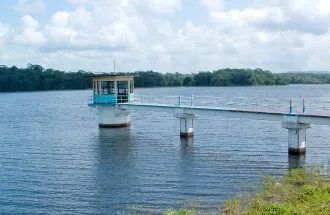 Ground water lies under the surface of the land, in soil or under rock structures, where it travels through and fills openings in the rocks. These rocks are called aquifers. The groundwater is pumped from the aquifers to the surface. Presently one-fifth of all the water is obtained from ground water resources.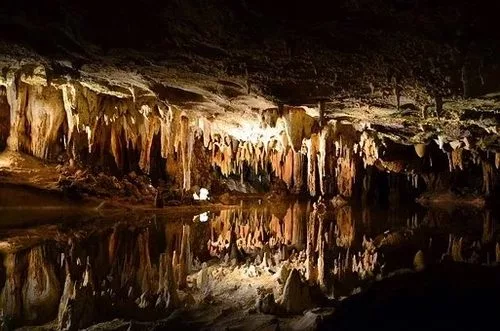 Then the city water systems carries the surface water or ground water to households. Water in the water system are not all free from contaminants. Some contaminates are present in the rock formation while others are introduce by industries or human activities. Chemical leakage comes from waste disposal, factories, pesticides and fertilizers, chemical spill or underground storage tanks. With increasing urbanization and human activities, the groundwater has been affected.
Saltwater
Salt water is undrinkable. Sea water has 3.5% salt and 96.5% water. However, saline water can be made into freshwater. This process is called desalination. This increases the freshwater availability in places that have limited underground water resource.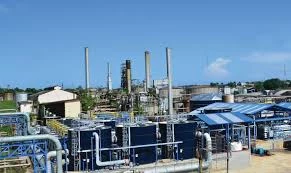 The desalination plant in Trinidad is the largest seawater reverse osmosis system in the Western Hemisphere. It supplies water for the Point Lisas Industrial Estate.
Water Sources in Trinidad and Tobago
The main water sources in Trinidad are the Navet Dam, Caroni Arena, Hollis Reservoir, and Hillsborough Reservoir (Tobago). WASA is the main agency that helps bring fresh water to the citizens of Trinidad and Tobago.
WASA (Water and sewerage Authority) was established by Act of Parliament in 1965 to manage the water and sewerage sector of Trinidad and Tobago.
Click here to view a map of the watershed.
Worksheets