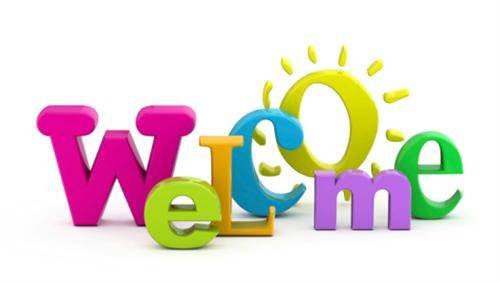 Reading
Each reading lesson begins with vocabulary words, followed by the description of a picture (if any) related to the lesson's reading exercise. The lesson consists of printed text for reading and sometimes worksheets for reading or copying.
The reading method is adapted to the Phonic Method and the Word Method, or a combination of the two. The Phonic Method of reading focuses on the sounds of the spoken language phonemes, and the letters or groups or syllables. This Method teaches children to pair sounds with letters and blend them together to master the skill of decoding. Whereas, the Word Method teaches kids to read by sight, and memorization is encourage though repeat exposure to the written form of a word.
The lesson begins with two or three letters words and gradually move into more difficult ones as the pupil gains aptness in the mastery of words. A proper gradation has been carefully preserved. All new words are placed at the head of each lesson, to be learned before the lesson is read. Their number in the early lessons is very small, thus making the first steps easy. All words in these vocabularies are used in the text immediately following.
We suggest that the student copy each "slate" in their copybooks during the lessons for review. Students can also make use of the lessons on Dolch words for daily practice.
---
You do not need to login to access this course. However, if you want to track your progress, you should login before you interact with the activities in this course.
---
You will need a notebook to record the new words you encounter. Review words and learn its spelling.