Summary
What is a verb
Present Tense
What is a Verb?
Many verbs are doing words. The tense of the verb tells us when the action takes place. Verbs expresses time by the use of tenses. A verb links or joins the subject of sentence (often a noun or a pronoun) with a noun, a pronoun or an adjective. The verb tenses you should know are: present, past and future tense.
Present Tense
Verbs in the present tense lets us know what is happening now, what someone or something is doing now. It may be written in two ways: simply with one verb or with two verbs (using a helper verb)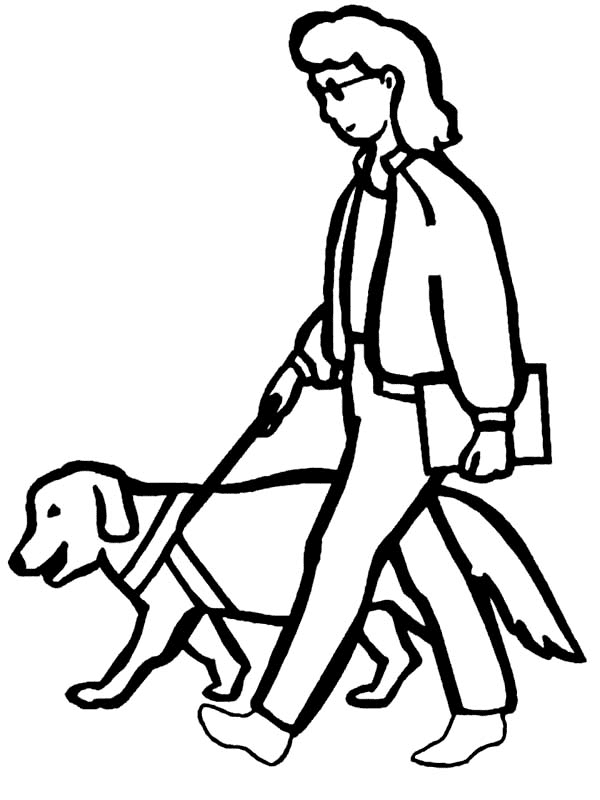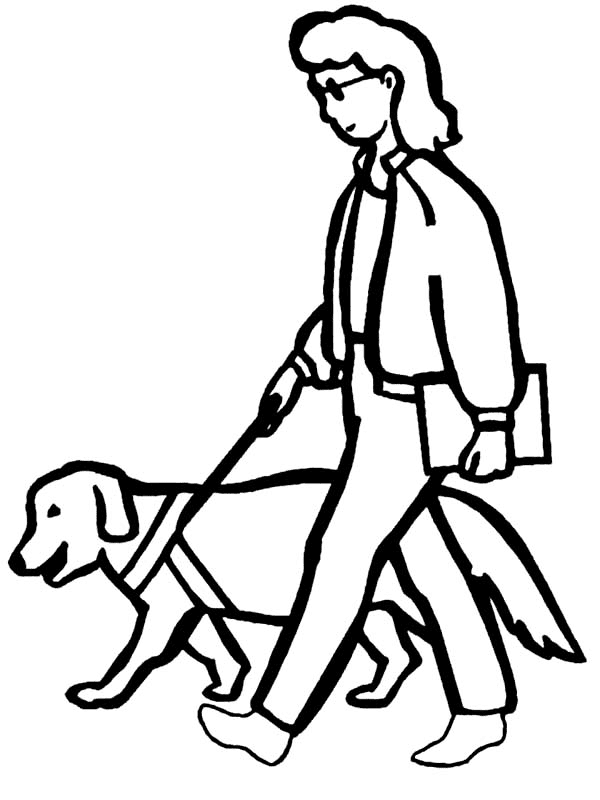 Examples:
Sam and Jane stroll through the park.
Sam and Jane are strolling through the park.
The sentences above shows that this is happening now, so the verb is in the present tense.
The second sentence shows how to use the helper verb to be. The main verb always ends with ing. This is also known as the present continuous.
Present Continuous
Worksheet
---
Note: The Present Participle
The presente participle is formed by adding -ing to the base form of a verb.
Let look at the word stroll. It is the base form of the verb to stroll. The present participle of stroll is strolling.
The present participles appear in continuous verb tenses, which show when a verb or action was/is in the process of happening.
Present Continuous: They are strolling through the park.
Past continuous: They were strolling through the park.
Future progressive They will be strolling through the park.
Activity:
In your notebooks write –ing in the blank spaces to form the gerund words. Then write your own sentences using the words and pictures.
2. Rewrite the following irregular verbs in your note books.