It is important to protect habitats. The lost of a habitat could be tragic. This threatens species diversity. Human activity, on the most part, can destroy, fragment or degrade a habitat. The main causes for habitat loss are:
logging forests,
oil and gas exploration and development,
draining swamps and coastal habitats for development,
road construction,
cattle ranching,
mining,
pipelines,
damming rivers and draining them for irrigation, and
urban sprawl,
When a habitat is affected in such a way, it cannot provide the protection and needs that a species need to survive, live and raise their young. Affected habitats also threaten the future of humanity.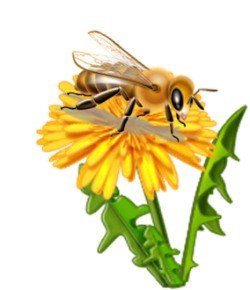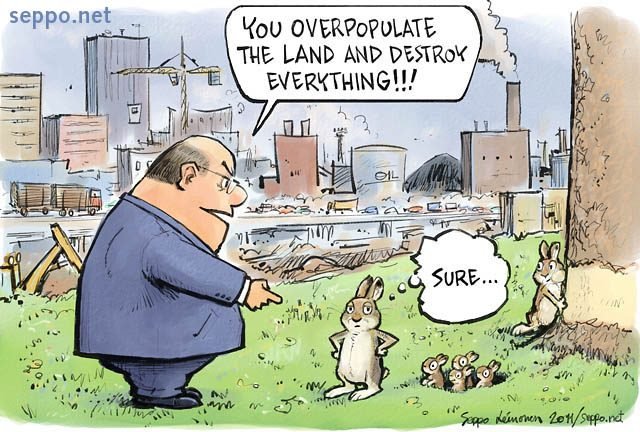 Humans threaten the ecosystem by being wasteful.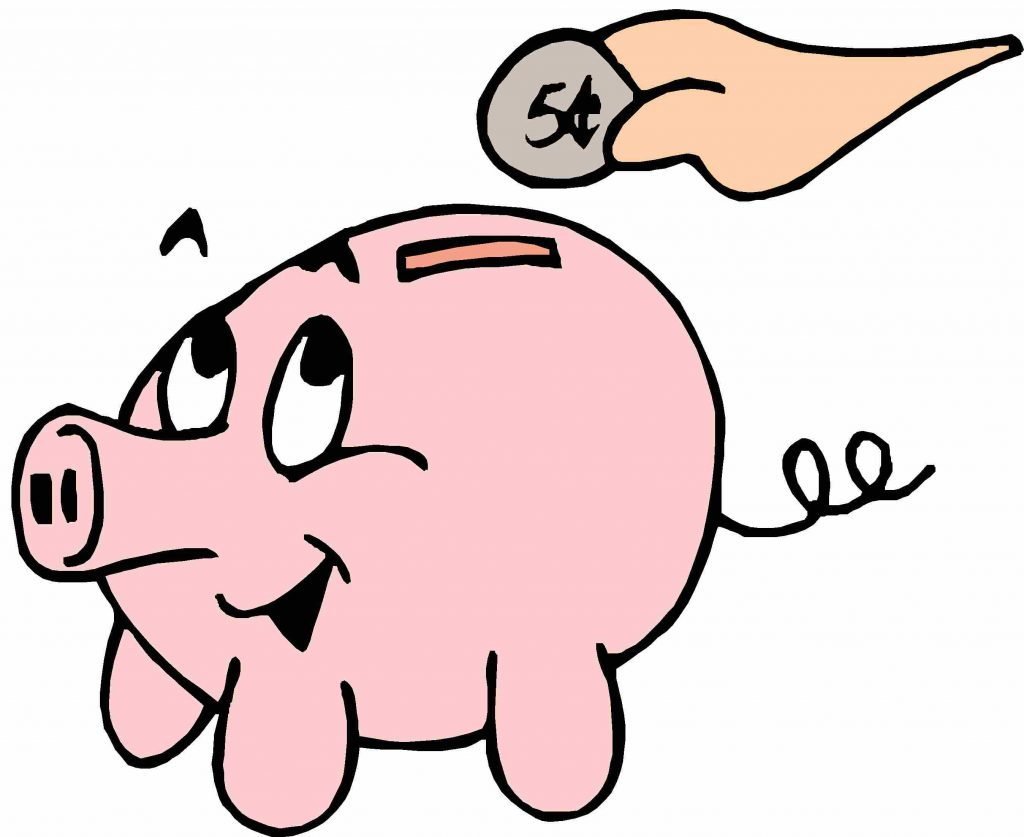 Protecting Habitats
One way of protecting habitats is by being frugal. We can hold on to somethings a little longer. To this, effort must be place on everyone being resourceful, producing and using products that last a lot longer.
Some more ways are:
Participate in a local trash clean-up to help protect the habitats of endangered species and wildlife.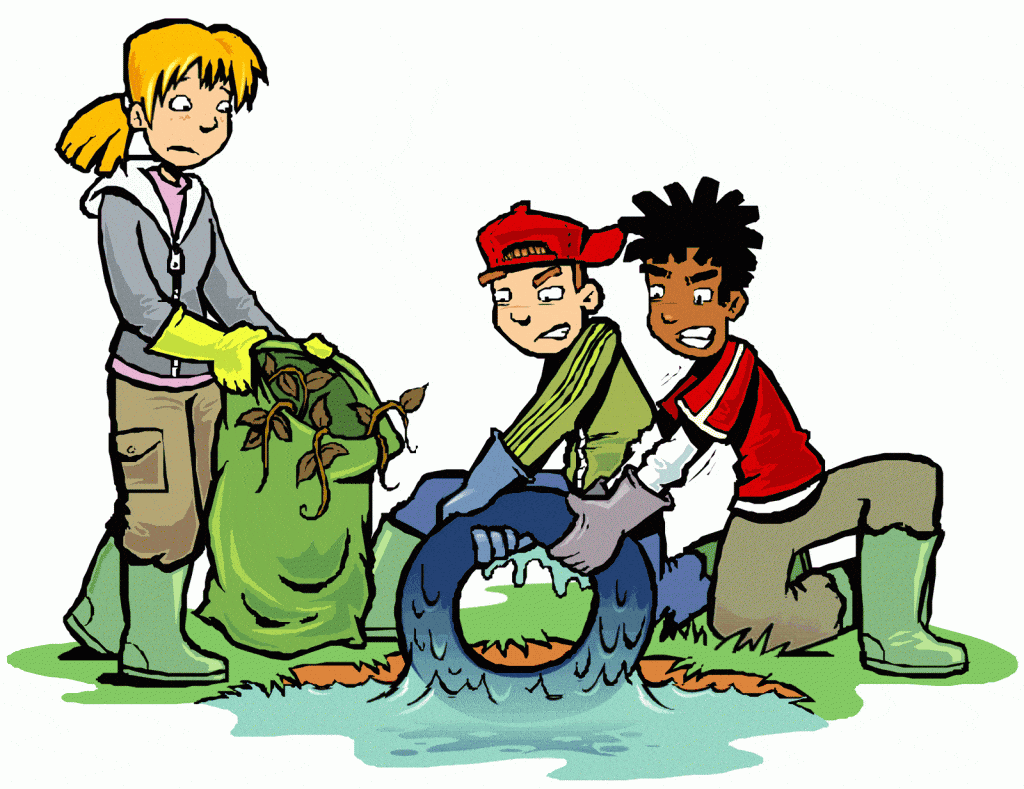 Reduce, Reuse, and Recycle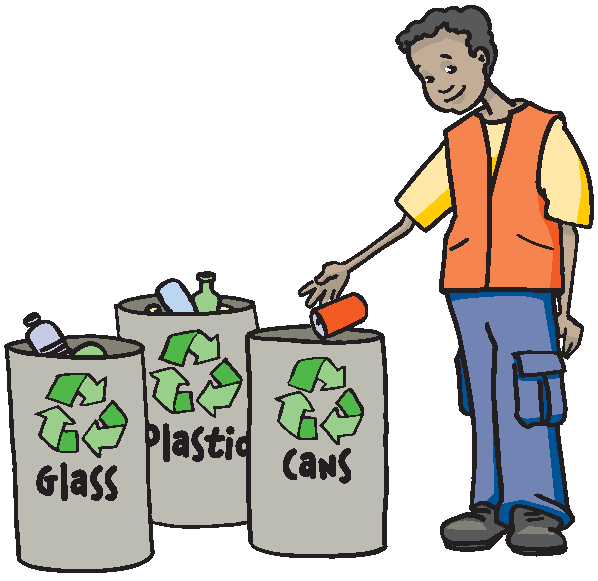 Plant native flowers, trees and bushes in your backyard.
Leave wildlife animals alone! Do not remove them from their environment. These animals survive best in their own habitat.
Be an educated Consumer
Never buy exotic animals, especially caught in the wild.
Support genuine effort for ecotourism, photo safaris, or community-based humane education programs.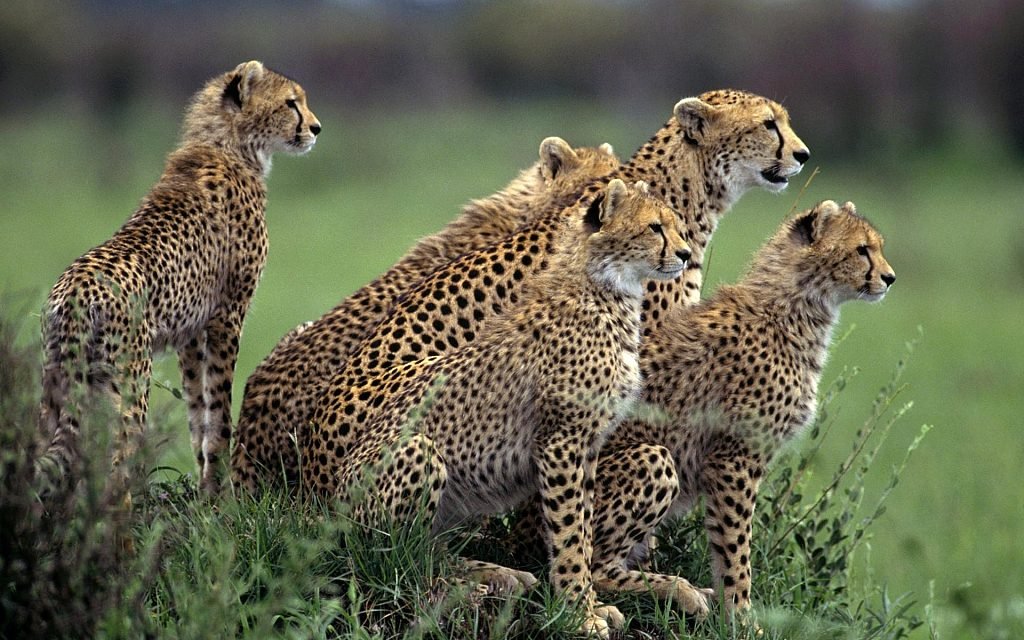 Picture source