Water Pollution
Water pollution is the contamination of water bodies (rivers, streams, oceans, underground water, and aquifers).
Causes of Water Pollution
Marine dumping
Industrial waste
Sewage (mainly from households)
Nuclear waste
Oil pollution
Underground storage
Leaks
Mining (surface mining, toxics, acids, sediment)
Fertilizers
Bacteria from livestock
Food processing
Salt from soil irrigation (agriculture)
These are explained below.
We cannot live without water. With all the water around us, less than 1 percent is accessible. Yet 80% of the world's wastewater is dumped back into the environment, polluting rivers, lakes and oceans. This places our health in jeopardy.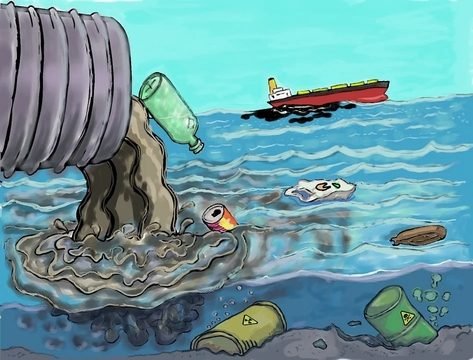 Polluted water could look muddy, smell bad, and are littered with garbage; or it could look clean but filled with harmful chemicals. This water is unsafe to drink or swim in. Plus, the fish in it is unsafe to eat. Polluted waters can cause harm to both humans, animals and living organisms that depend on the water to live.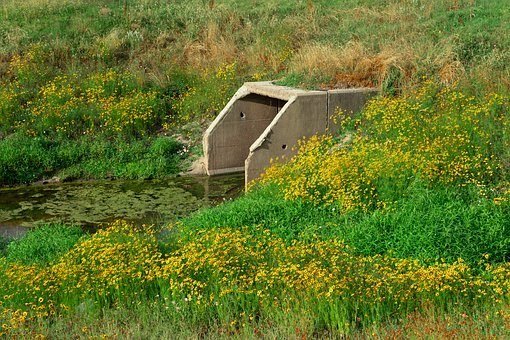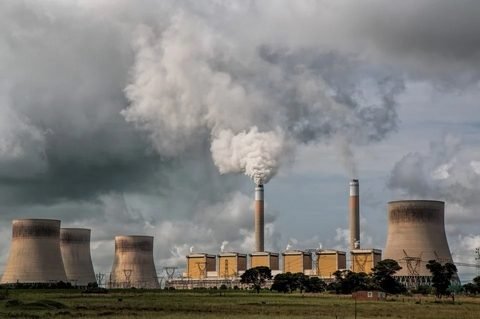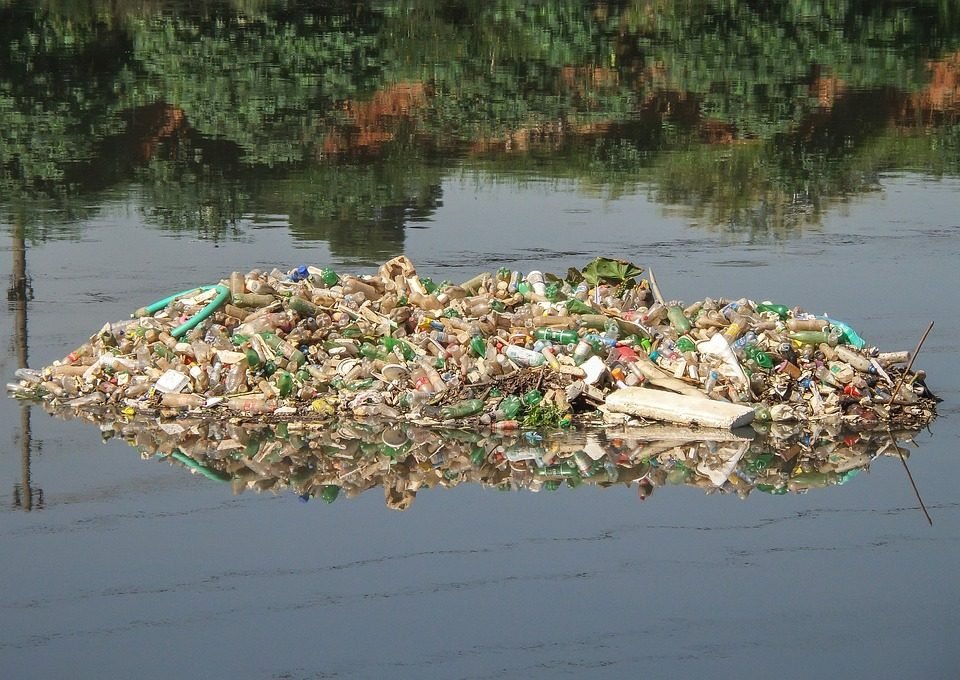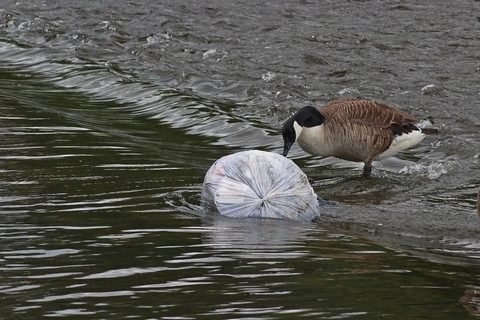 These show that there are two types of water pollution: surface water pollution and groundwater pollution.
Pollution can causes:
Toxic water,
Thermal heating, and
Diseases by contaminating water or when people swim in polluted water or come in contact with chemically polluted water.
Water Pollution video
Discussion questions:
What is water pollution?
Why should we be very concern when we see oil spills?
What is "algal bloom"?
How can we determine if the water in a particular river is polluted?
Why do some polluted waters smell like rotten eggs?