Air Pollution
Air pollution is the release of contaminants into the air that is detrimental to human and animal health. Human activities cause most of the air pollution. Natural disasters can pollute the air too.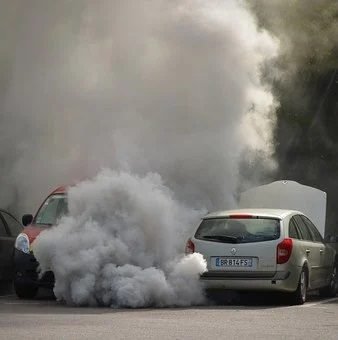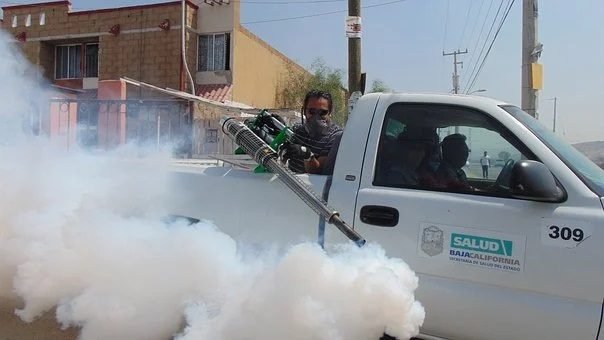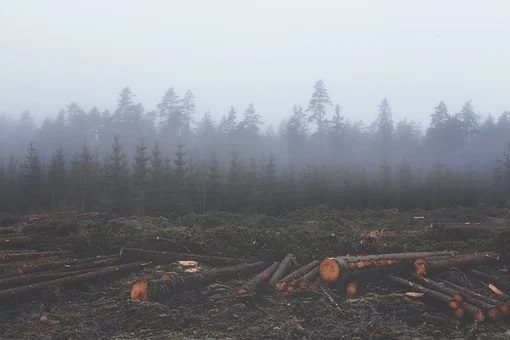 Discussion:
What is air pollution?
Why should you be concerned about air pollution?
What are the main causes of air pollution?
What is smog?
What can we do to improve the air we breathe?