Land Pollution
Land pollution is the deposition of solid and liquid waste in the soil and underground that contaminates it. Land pollutants occur through mining, pesticides, and dumping of trash.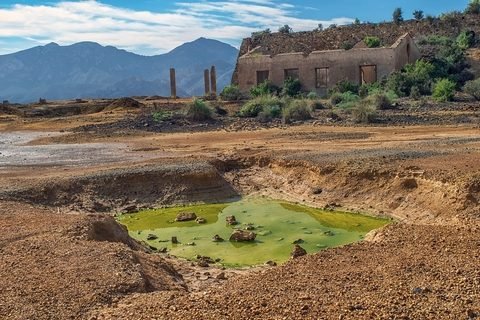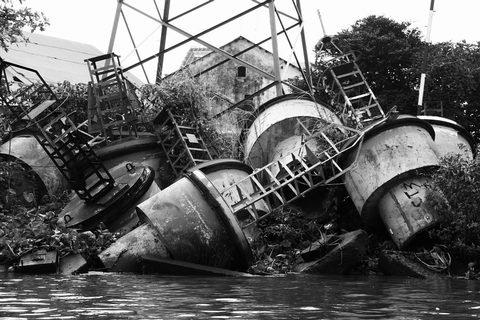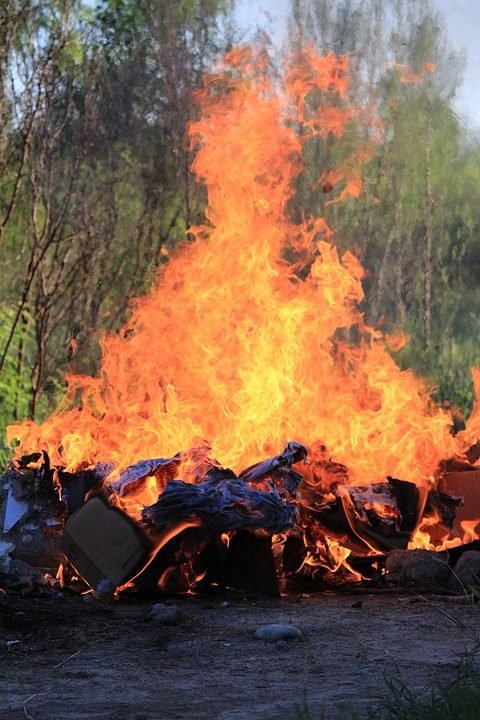 Review Question:
What is land pollution?
Name three ways land can be polluted?
How does mining damage the earth?
How does trash damage the earth?
Name an effect from pesticides?