Hydroponics is a method of growing plants without soils, instead it is grown in a water based, nutrient rich solution. It uses less water than soil based methods of gardening. It uses 20 times less water.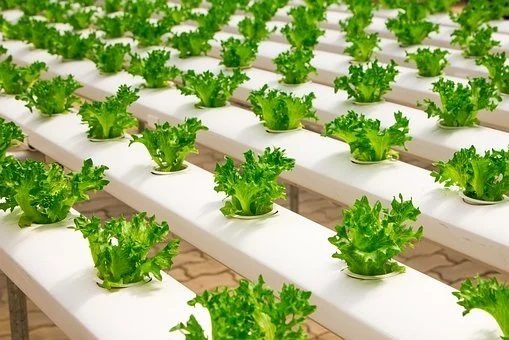 The nutrients used in the solution are: fish excrement, duck manure, and fertilizers.
Types of hydroponic systems.
Let's take a look at these systems.