Summary
Adverbs

An adverb tells us more about a verb. Adverbs tell us when, where, how, and to what degree something happened. Adverbs add meaning. Adverbs that tell us how something happened are called adverbs of manner. The often end in 'ly'.
Example: Martin fell quickly down the stairs.
The adverb "quickly" answers the question "how?".
Adverbs is formed by adding "ly" to the adjective. If the adjective ends with a consonant +y, we change the y to i and add ly. If the adjective ends with "le", we drop the le and add ly.
Adverbs of time tells us when something happens.
Example: He delivered all the letters yesterday. [when?]
Adverbs of place tells us where something happened.
Example: The postman headed north. [where?]
Here are some more examples.
He completed his route quickly. [how?]
I told him the railing is dangerously rickety. [to what degree?]

The Position of an Adverb
Now, an adverb that modifies a verb can sometimes be placed in a different position in relation to the verb. However, an adverb that modifies an adjective or another adverb must precede the word it modifies.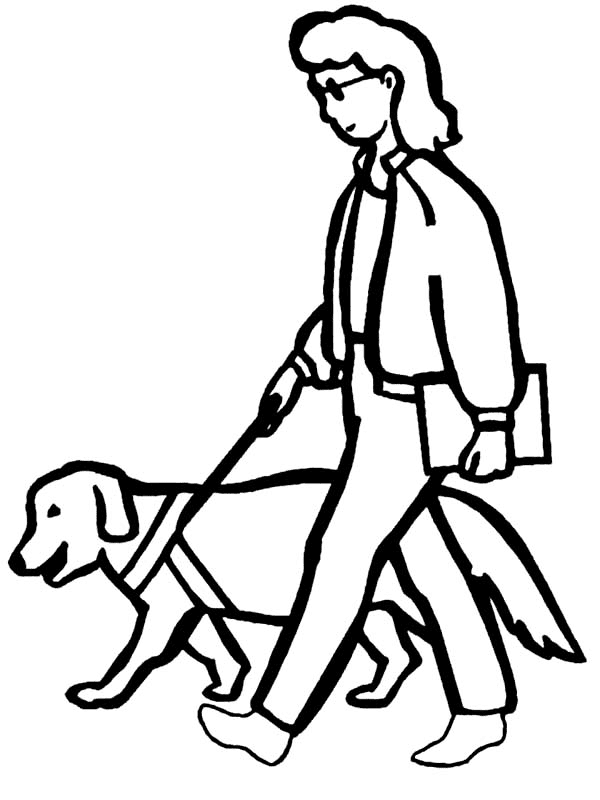 Example:
We generally go to the park at noon. [Adverb modifies verb.]
Sam is very talented and extremely diligent. [Adverb modifies adjectives.]
She almost always runs quite fast. [Adverb modifies another adverbs.]
Worksheets