Summary
Nouns
Singular and Plural
Words that name things are called nouns. A noun is a word that names a person, a place, an animal, a thing, or an idea.
Nouns may be either singular or plural. There are more than one apple below. So we often add s to make a noun plural.
Example: The plural of apple is apples.
Some nouns, in its singular form, end with f or fe. We change the f to v and add es, when written in the plural form. Some nouns end with a consonant +o. We often add es to make it plural.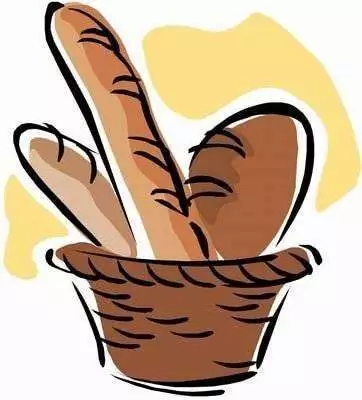 Example: one loaf —–>> three loaves
Example: one volcano ——->> three volcanoes

Some nouns end in s or es in the plural. Then there are nouns you just have to learn the plural of the nouns. Some nouns stay the same in the singular and plural and some don't have a singular form.
Example: one baby ———>> two babies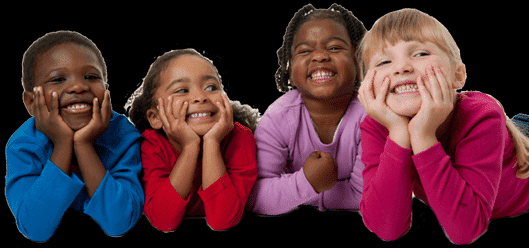 Example: child ———>> children
Example: one sheep ———–>>>> three sheep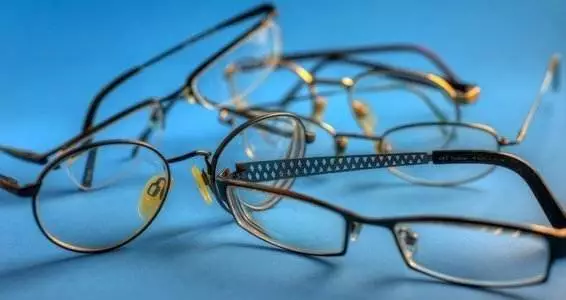 Example: Spectacles – Some nouns don't have a singular form.
Nouns that don't have a singular form are: aborigines, amends, annals, assets, antipodes, bellows, billiards, dregs, gallows, matins, measles, nuptials, oats, obsequies, pincers, pliers, premises, scissors, shears, spectacles, thanks, tidings, tongs, trousers, tweezers, vespers, and victuals.
Click here to read the list of more irregular nouns in its singular and plural form.