Topic:
Commas
Commas
Commas tell us to take a short pause when we are reading. It separate or set off elements in a sentence.
Rules for comma usage:
Use commas to separate three or more words, phrases, or clauses in a series. A comma can be placed in front of "and" if it makes the meaning clearer.
Use a comma to separate any extra bits that are added to sentences.
Use a comma to help us understand the meaning of a sentence better.
Use a comma when you are including additional information in the middle of a sentence.
Commas are used to set off non-essential details to a sentence.
Commas set off two or more introductory phrases or a single long one with a comma
Examples: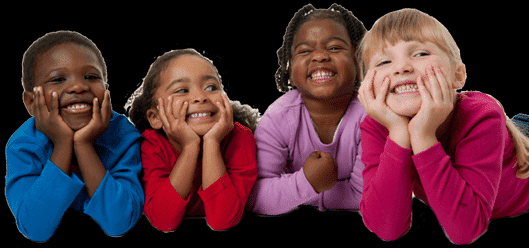 Mark, Laura, Mary and Sue are with their babysitter. Laura took the children to the zoo, the park, and for pizza.
Thank you for the picture, Mrs. Laura.
They are happy, polite, lively children.
My cousin Laura, who lives in San Fernando, is a Tour Guide.
Laura, who does not like rude children, is a Tour Guide.
Indeed, Laura is a patient babysitter.
Commas in Letter Writing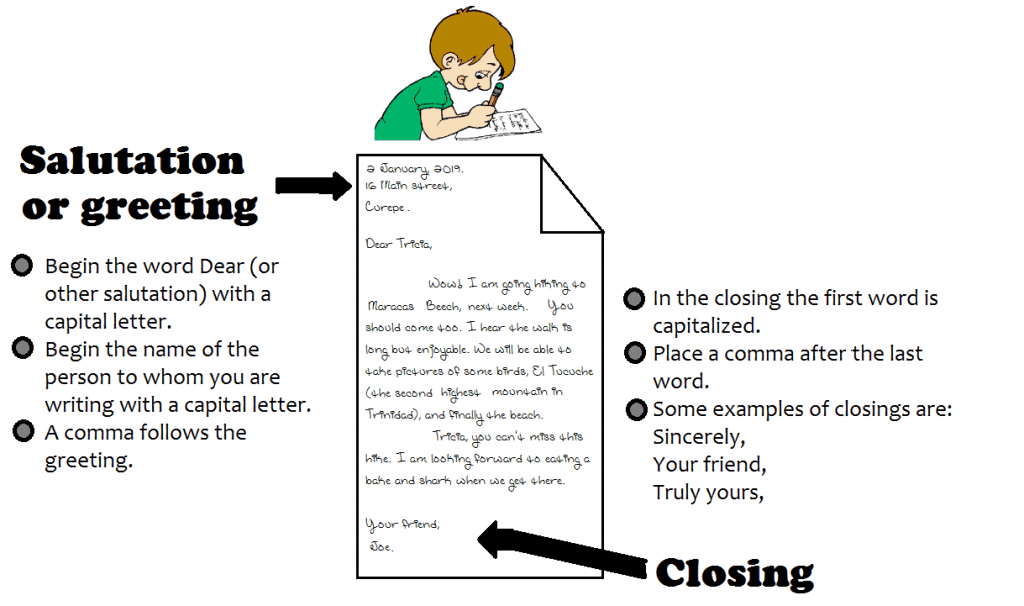 ---
Words in apposition are generally marked off by commas.
Example:
James Watt, the great improver of the steam-engine, died on the 25th of August, 1819.
But where the words in apposition are used in a limiting or distinguishing sense, the principle of this rule applies. Thus we should write:
Burns, the poet…
Dickens, the novelist"; but, if we wished to distinguish them from another Burns and another Dickens, we should omit the comma.
It is of Pliny the naturalist, not of Pliny the letter-writer, that we are now speaking.
Again, where the general name precedes, we should in most cases use no comma, for the special name will be restrictive: "the poet Burns," "the novelist Dickens."
There is, perhaps, not much authority for the consistent carrying out of this distinction; but it seems useful and logical. Some cases, such as "Paul the Apostle," "William the Conqueror," "Thomas the Rhymer," "Peter the Hermit," present no difficulty. The name and the descriptive title are blended together, and form as distinctly one name as does "Roderick Random."