A participle is a form of a verb that is used as an adjective.
There are two kinds of participles.
Present participle that ends in –ing, and
The past participle that usually ends in –ed, –d, or –n.
They are handy in forming interesting sentences. Lets examine it use in sentences.
Example: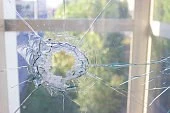 Participles modify nouns or pronouns within sentences.
Example: Broken, the glass window reflected the blue sky.
Another example: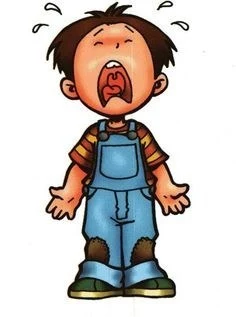 Participial Phrases
Participial Phrases are a group of words (with a participle) that function as an adjective. They add details to nouns and pronouns within sentences.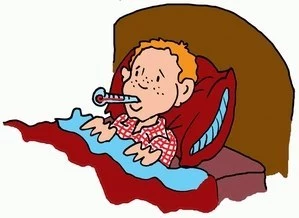 Here we add details to nouns and pronouns: Lying in bed, Tom thought of all the things he would do once he got better.
Participial Phrase is used to add details within a sentence.
Example:
The boy was worried that he might be in bed for a week and got up .
The boy, concerned about staying in bed for week, got up. (Here the participial phrase eliminates the passive voice and makes it active.)
Dangling Participles
A participle phrase is said to be dangling when it does not modify the noun or pronoun that follows. Avoid forming sentences in such a way.
Example:
Worksheet

Gerund Phrase
A gerund phrase is the present participle form of a verb. It includes the gerund and all words related to it.
Worksheet

Absolutes
These are nouns combined with the present participle of a verb (-ing ending) or the past participle (-ed, –d, or –n ending).
Example: Jaw cracking, hands disfigured.
When absolutes are used at the beginning of a sentence it is always powerful.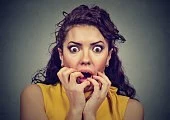 Worksheet: