A modal verb is an auxiliary verb. It is used to express necessity or possibility. They are must, shall, will should, would, can, could, may, and might.
Can and may are often misused, mostly because they do not have a real clear past tense.
Can: can mean to have the ability to do something, or to be able to do it.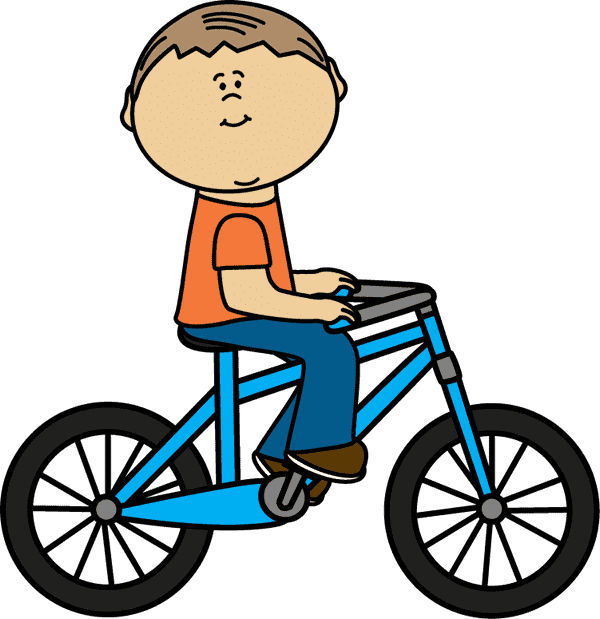 Example: I can ride a bicycle.
May – means to have permission or to be allowed to do something.

Example: My mom says I may go riding on the street.
In this exercise, you will focus on the modal verbs: can and may.
Links to other modals: