Technology refers to the sum use of information, processes, techniques or devices that are used to make production easier. In agriculture, it is used to refer to any technology used in farming or other agricultural activity. There are many types of agricultural equipment: they range from hand tools and power tools to tractor. Every stage of agriculture has some technology that is used to help the farmer use less labour and cut the cost the farmer may encounter during the various stages of agricultural production. The farmer has to plant, harvest and deliver his produce on time.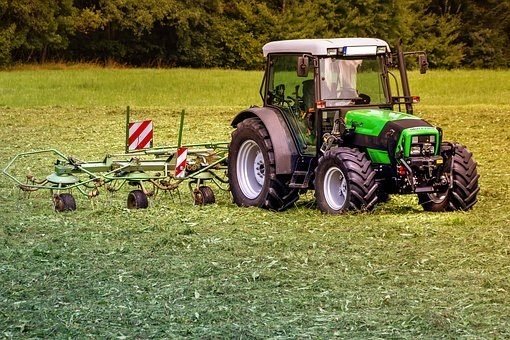 Farmers have a variety of choices when it comes to equipments. They can use rakes, which spreads and merges hay before it is baled.
Machinery types:
Combines
planters
sprayers
balers.
Combiners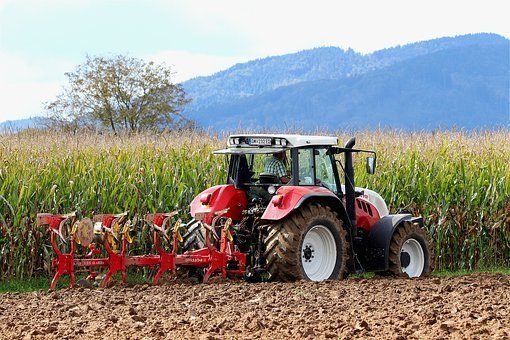 Planters
Sprayers
Balers
New technology is changing the way we farm. It helps us to be less wasteful in the use of fuel, seed, or fertilizer.