Well not everyone is trilled at solving mathematical equations. If you ask a typical class of 30 students you would find at most about 35% enjoy solving mathematical equations. Not everyone enjoy solving problems, far less mathematical problems.
Like solving mathematical problems, some people are just not eager to face their life problems. Most prefer to ignore their problems, hoping it would go away; some retreat in solitude. Some hope the problems would go away. A problem don't go away; it will always be there (disguised or not). Waiting! Acting indifferent to problems could affects your temperament and make you become negative and stressed out.
Everyone experience problem in their life at some time. Not everyone can handle stress. Some people skillfully handle stress. Their optimistic attitude persist even in down times. Sometimes, these people seem like they never have problems. Someone could look "carefree" but that does not mean they are. They have just learnt how to handle their problems as they come.  You can learn about handling problems from optimistic people.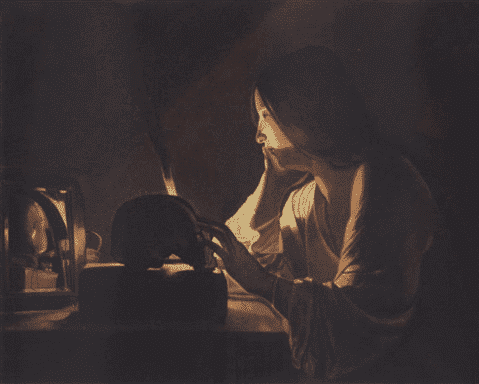 Seven Secrets to Solving Problems
Hopefully, you will now learn how to solve problems. This will not be a secret anymore. Here are seven secrets by optimistic people on solving problems.
Learn to control your feelings by separating negative feelings from positive thoughts. This is the first step in solving problems. Only after you have cleared your mind from unnecessary thoughts can you start solving your problems accordingly.
Treat each problem as challenge and opportunity for self-improvement. This perspective allows us to see if our life has been progressing. We can measure and celebrate our growth.
Free that scapegoat attitude. Are you pointing your finger or blaming others for mishaps? Take responsibilities for your mistakes. No one is perfect, so never put the blames on others.
Use a pen and paper, and rate the depth of the problem and possible answers to your problem. Probability law principle will allow you to evaluate how far you have thought of resolving your problems.
Keep a journal and treat it as a "secret friend" who is always willing to listen to your grievances. Write your feelings freely.
Develop a noteworthy hobby. This will help you lessen or minimize stress in your life.
Take time off from work and create variations of your daily schedule. Relax and check out the best movies in town. Travel and meet new wonderful people. You will find these activities worthwhile in the long run.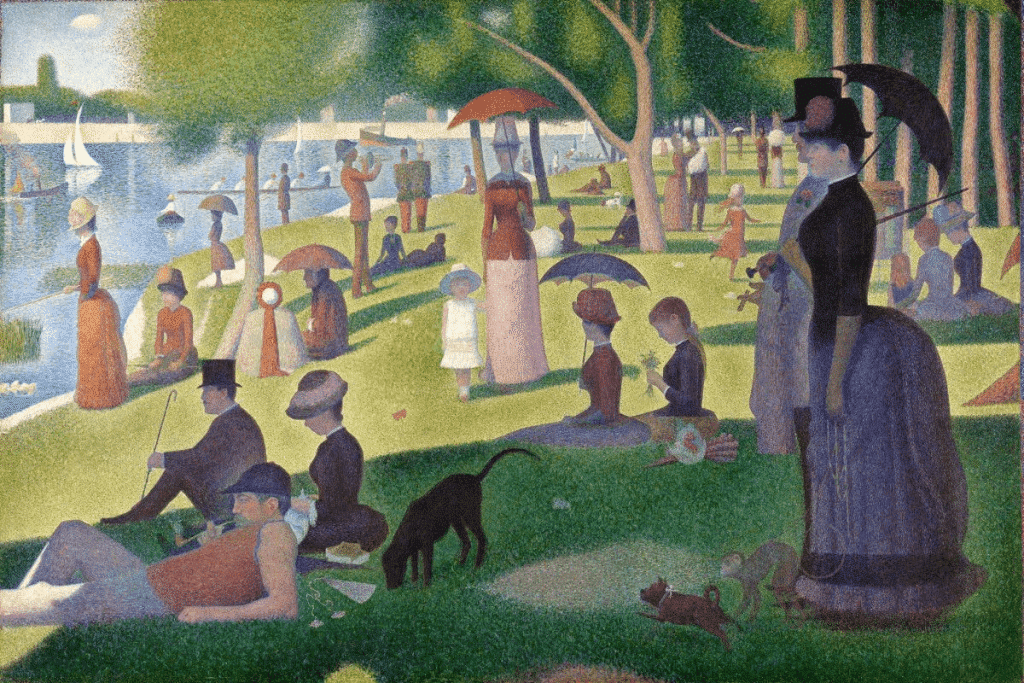 Learn to Solve Your Problems in steps
The above tips will definitely help you optimize your positive feelings. However, you should not overlook the important steps in solving problems. Consider the following steps in solving any problem. Here are the 1-2-3 steps in doing your problem solving:
1. Determine the root cause of the problem. If you think it is difficult, ask hundreds of why's and what's and you will soon find out the cause.
2. Think, strategize, and act for resolution.
3. Develop a strong desire to solve the problem.
4. Review the situation for you to avoid repeating the same mistakes committed beforehand.
Just a problem
Now, everybody experiences lowliness many times. Problems are problems! They are there not there to annoy you or worry you. When a problem strikes, some people respond by locking themselves in a room. They find it hard to accept limitations. Once you accept your limitations, problem solving is just a 1-2-3 step, hassle-free. This is a life-sharpening experience indeed! Think that problems are states of your being limited to something you need the most. If you cannot have that important thing, accept it. Let go and you will free yourself from worries. Remember, less worries mean less problems. If you think that you really want some time out because of problems, consider that there is another room available for you called "improvement."