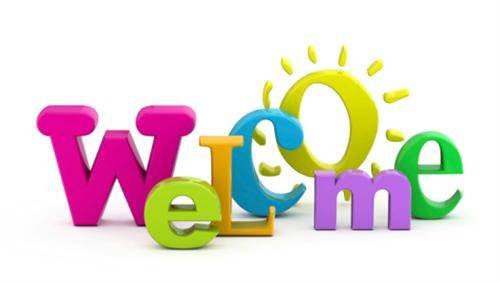 To Elementary Social Studies Course
Social Studies in this section is structured according to the Social Studies curriculum in Trinidad and Tobago for elementary education. In this course the students will learn about the people, places, cultures and histories, and the economic world, within and beyond the country of Trinidad and Tobago. The student will then understand themselves and their heritage.
As a result, the content is developed in the following strands: personal and social development, our heritage, our environment, organisations, and change.
---
You do not need to login to access this course. However, if you want to track your progress, you should login before you interact with the activities in this course.
---
---