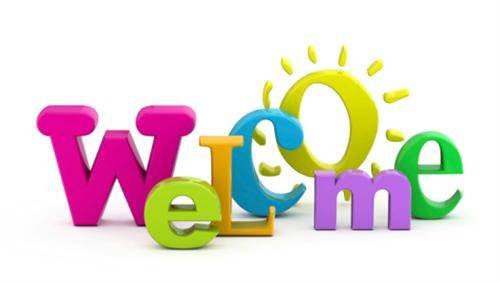 to Elementary English Course.
In this section, you as a student will enjoy the spoken and written English language. You will enjoy an integrated approach in learning through reading, listening, writing, and even speaking. We have short stories for the students to read and enjoy. There are also stories and poems in audio and visual form. The experience is stimulating without interruptions or influences.
Proper use of the English Language can help the student express oneself without much ambiguity. Improvement in the English Language at the elementary stage will help the student cultivate their ability to make sense of the world around them. They will be able to use their ability and grow intellectually.
---
You do not need to login to access this course. However, if you want to track your progress, you should login before you interact with the activities in this course.
---
---